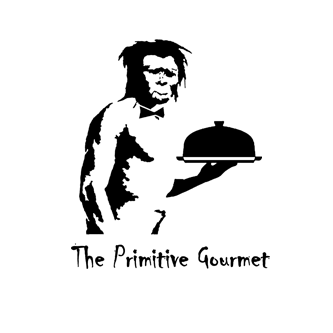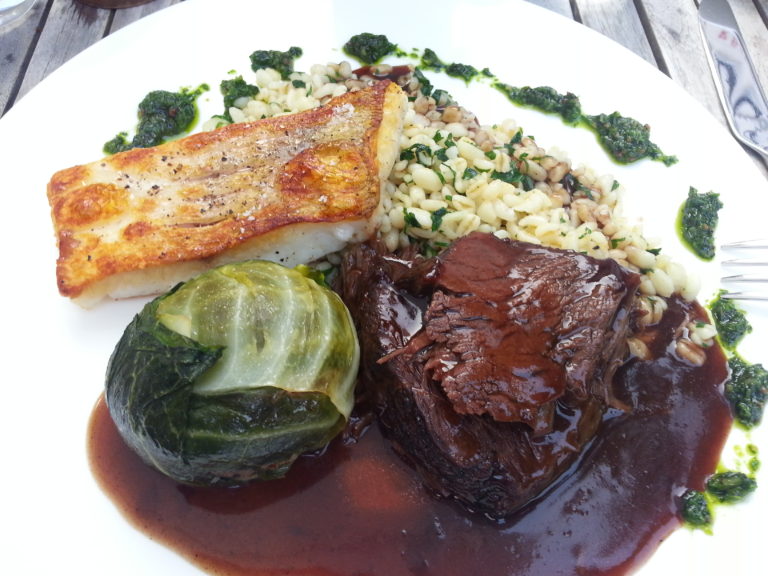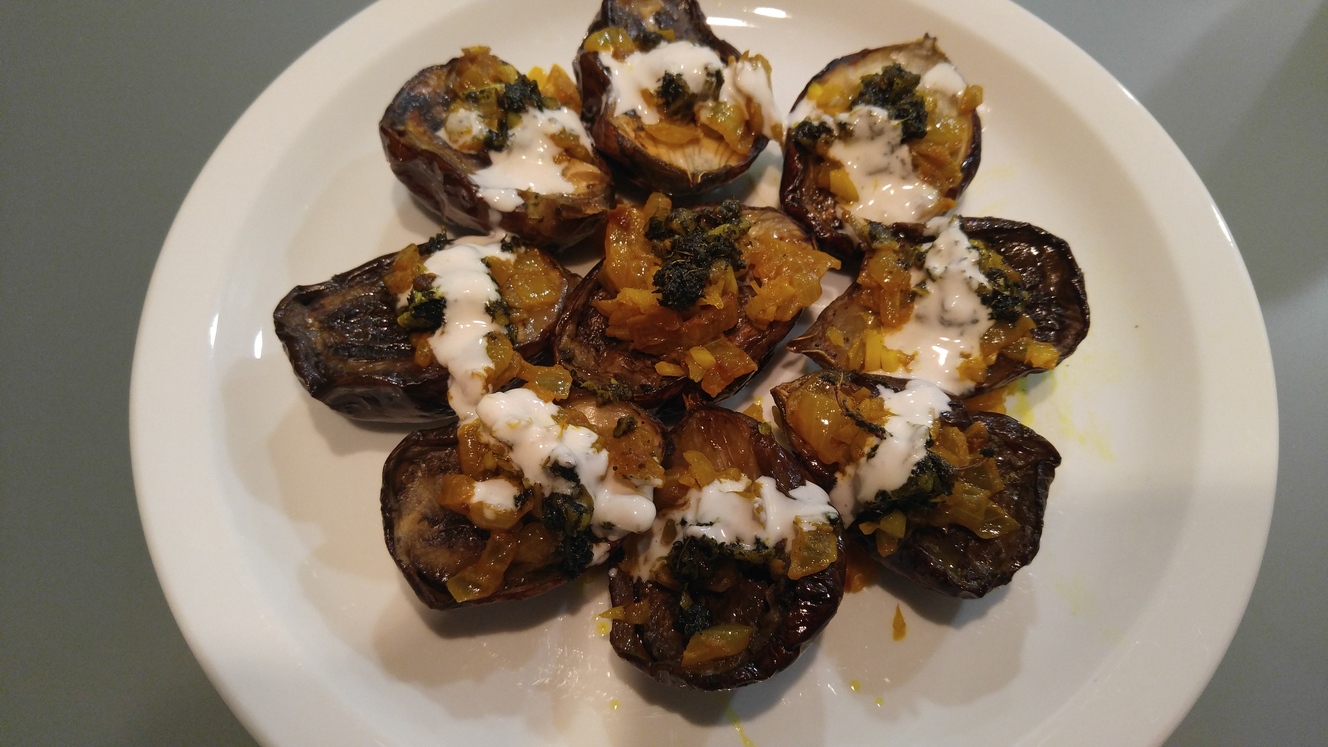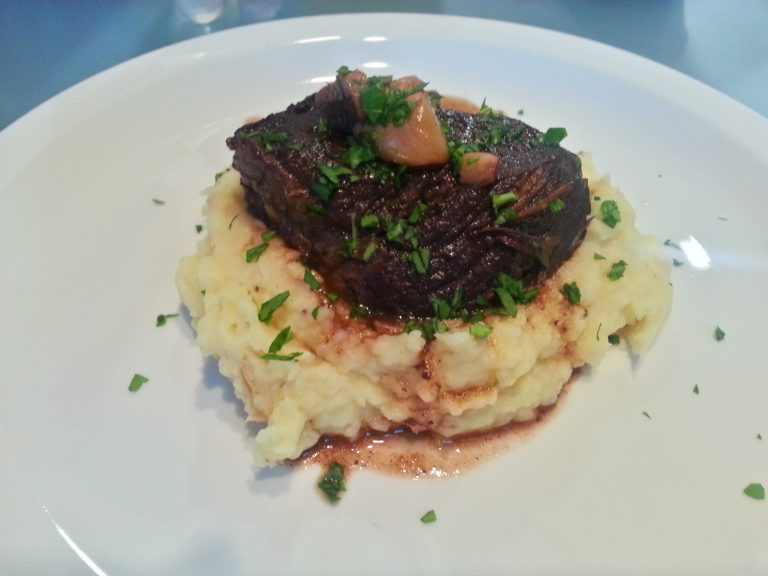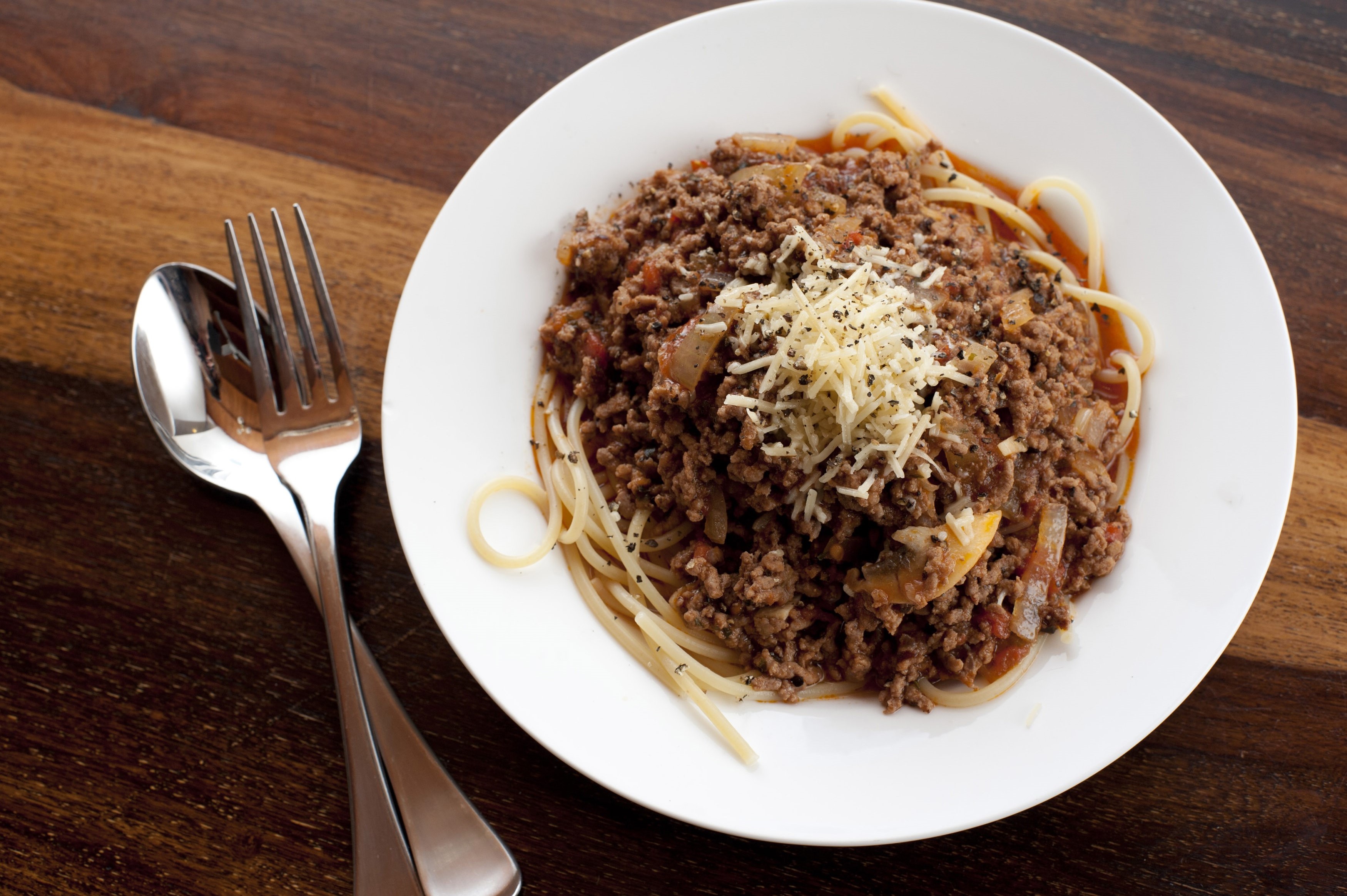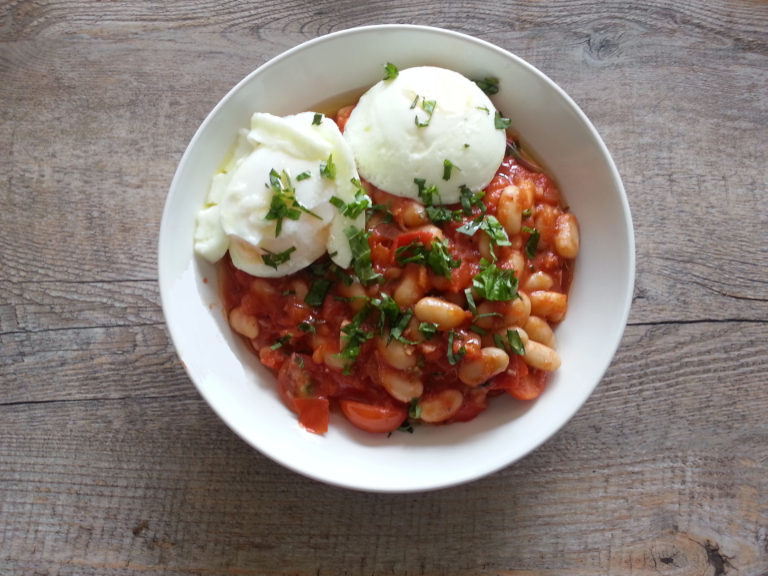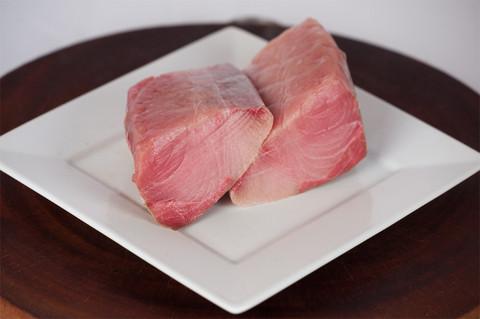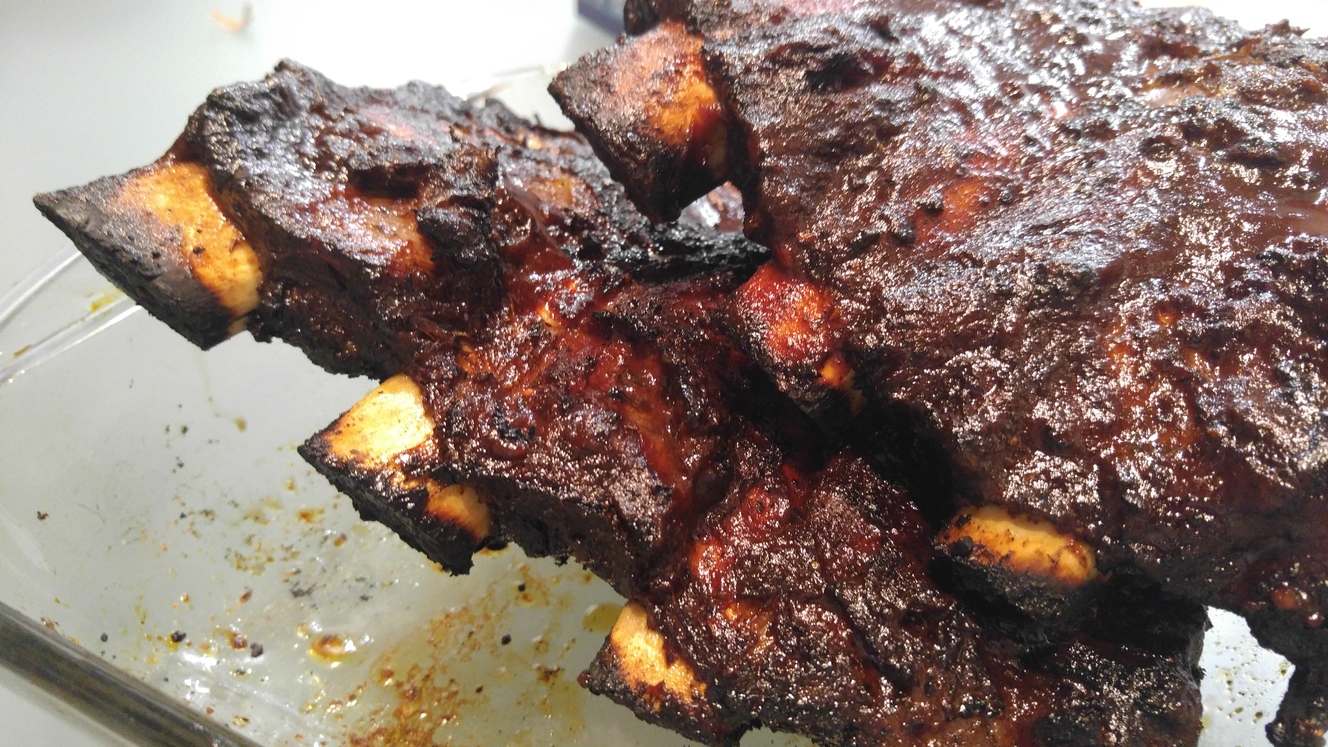 The Primitive Gourmet Services
---
PRIVATE PARTIES & DINNERS
For private parties we offer customized menu served family style. Spend your time with your guests, we'll take care of the food and service! (10-20+ guests). For Private dinners we offer customized menu based on your palate. Full service, multiple courses. The sky's the limit! (2-10 guests)
GOURMET CAMPING
You've never seen camping like this! Enjoy the outdoors while enjoying gourmet dishes made on site and served around the campfire!
FOOD TASTINGS
Curious about certain foods? Like to try a variety of ethnic foods? Crazy things like crickets and alligator perhaps? Or maybe you've never tried dragon fruit? We can make it possible and fun to try new things. Privately or in a party atmosphere. We're game if you are!! Kids love it too!
WEEKLY MEAL-PREP
lead a busy life between work and home? Maybe you're just trying to eat healthier. For just a few dollars a meal, you can take advantage of our new meal prep program. 10 meals a week, prepared and delivered to you for your busy week/schedule. Home cooked lunches and dinners prepared with organic ingredients, natural fats such as olive oil, coconut oil and vegan products, without sacrificing flavor.
BUSINESS AND CORPORATE EVENTS
BBQs or buffet style lunches or dinners. All food made day of the event or on site in our mobile kitchen and BBQ pit!
CHEF'S TABLE EXPERIENCE
Who needs to shell out big money to get private service and gourmet dishes? We will customize a Chef's choice menu, with your likes and dislikes in mind of course, served to you by our chef personally! A very intimate experience.
WINE PAIRINGS
Available with Private dinners, Chef's table and smaller groups only!
SERVERS, FULL BAR AND BARTENDERS AVAILABLE
BBQ SPECIALIST
This is what we do best! Smoked or grilled to your liking, chooseform a wide variety of meats, game, seafood and vegetables!
PRIVATE AND GROUP COOKING CLASSES
We don't just teach you a few recipes, we teach you how to shop for the freshest ingredients, how those ingredients are used and real skills that you can use in the kitchen every day! You don't need money to enjoy gourmet restaurant quality food, we'll teach you how!  All skill levels and ages welcome. Group and private classes available.
OTHER SPECIAL EVENTS
Birthdays. Weddings. Engagements. Bachelors/Bachelorette parties, kosher events. *Although we are not an event planning company, we work closely with some of the cities best!