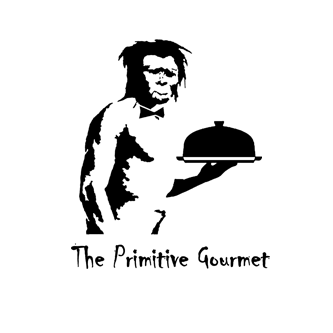 Welcome To The Primitive Gourmet
At The Primitive Gourmet, it is our mission to bring a chef's table experience to all. Vegan and raw dishes, fresh seafood, grass fed, dry aged meats and game to refined and exotic dishes both old and new, nothing is beyond The Primitive Gourmet's reach!
Customized menu based on your palate. Full service, multiple courses. The sky is the limit!
BBQs or  buffet style lunches or dinners. All food made day of the event or on site in our mobile kitchen and BBQ pit!
This is what we do best! The very best ingredients, grilled and smoked to your liking! Choose from a wide variety of meats, game, seafood and vegetables!
We don't just teach you a few recipes, we teach you how to shop for the freshest ingredients, how those ingredients are used and real skills that you can use in the kitchen every day!
You've never seen camping like this. Enjoy the outdoors while enjoying gourmet dishes made on site!